I'm linking up with Kacey and keeping it short today.
I am so over the beginning-of-year testing and paperwork. It just never ends!
Well, I survived 3 weeks, but the kid germs and lack of sleep got me. I've got the crud. ugh!
I got to use my new document camera this week. Thanks, Donors Choose!!!
P.S. I LOVE giving my kids a hard time about football, especially since I am in South Carolina territory. (This isn't my best story; Don't judge me!)
Roll tide, y'all.
If you follow me here or on Instagram, you know I had the worst week of my career last week. I may or may not have cried on my way TO school on Monday because I was dreading this week so much.
Well, the day turned out alright, and on Monday I came home to this!
I'm so thankful for my sweet boyfriend who is on his way to Carolina RIGHT NOW! :)
I left school today like: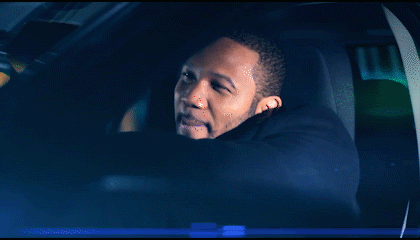 It's Friday. I made it. Praise the Lord.
OH! Do you like my blog makeover???!