There have been lots of tears this week. This new school year has gotten the best of me and has really taken a toll on my emotions. I love my coworkers and I love my students, truly. I'll spare you the details, but some changes have been made in our school system and in our school that have just put me over the edge.
Needless to say, morale is low... so low that I'm losing motivation to do what I love to do because every day when I report to work I enter a career field where I am not respected.
I've only been at this for 15 months, and I am jaded.
How heart-broken I am for teachers and students everywhere.
On a positive note, there have been happy tears this week too. I have always been prone to crying when I laugh, and this week has been no exception.
Praise the Lord for children. Am I right?
They remind me why I do what I do.
But really.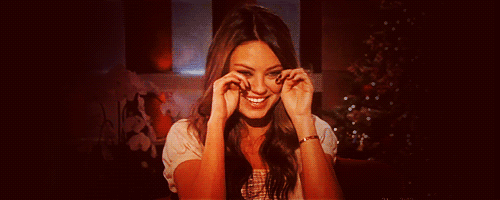 Our Dean of Students held our staff meeting on diversity on Wednesday. She started by teaching a 15-minute lesson ENTIRELY in Laotian.
We had NO CLUE what was going on. It was incredible! I was definitely able to grasp what it feels like to be an ELL/ESL student in an English-speaking school. Our short lesson was overwhelmingly frustrating. I can't fathom what it is like for students who does not speak English to have to go to school for hours upon hours every day and feel like that.
Her lesson was on Brown Bear, Brown Bear, for crying out loud!
It was absolutely eye-opening.
Tuesday was a busy day, but we managed to fit in some Election Day fun!
We read a book about Election Day then watched the
Duck for President
video on BookFlix since we are studying fictional animal characters in writing.
The kids quickly decorated these great
"Future Voter" stickers
that I grabbed on TPT.
Yes, we had school on Election Day here in NC, even though many schools were voting places. Oh well. I ain't even mad about it... because this year we DO have Veterans Day off!!!! I am so looking forward to Tuesday!!!!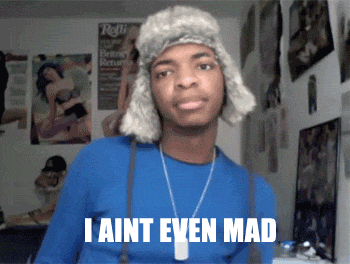 I have no clue who this is or what this is about but it is CRACKING ME UP!
My big plans for Tuesday:
Have a good weekend. I'm going to Atlanta to see my favorite person. :)