It's me, Kristin, from My Carolina Classroom SCHOOL AND THE CITY!
Because of the
big news
I announced last week, I had to rename my blog and TPT store.
I've been working on a new name for weeks now. I finally settled on School and the City because it accurately describes my life AND is a play on one of my all-time favorite TV shows.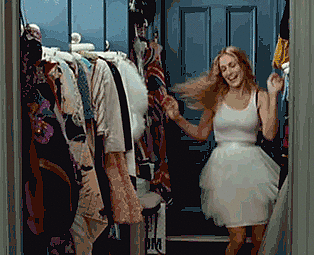 What better way to celebrate than by having a GIVEAWAY?!?