It's December, y'all!! Can you even believe it? December is my favorite!
Thanks
Farley
, as always, for hosting Currently!
My roomie and I are rewatching One Tree Hill. It's truly great.
LOVING
I bought this new coffee. I think it's by Archer Farms... I'm all about using Cartwheel coupons at Target! It's called Dark Chocolate Truffle and it is almost as good as a peppermint mocha from Starbucks... almost.
Thanksgiving break was such a TEASE. This year has been so rough for me. I'm seriously ready for summer winter break! 12 more days.. I think I can, I think I can!
WANTING
I wish I could celebrate Christmas at school, but I can't this year! I have an incredibly diverse class. Almost half of my students are bilingual. It's truly amazing. Along with all of the diversity comes a variety of world religions. I just LOVE Christmas, though! This season makes my heart so full!
I have a full day of planning with my team next Wednesday (whoo-hoo!) AND I am actually taking the whole day off on Thursday. Yippee! Next week will be great! Of course, being out calls for sub plans. Writing sub plans (especially for subs that you don't know) is basically the worst thing ever in my book.
It's fake. Yet we still have needles ALL OVER THE PLACE because our cat seems to like eating the tree better than eating her cat food. #diva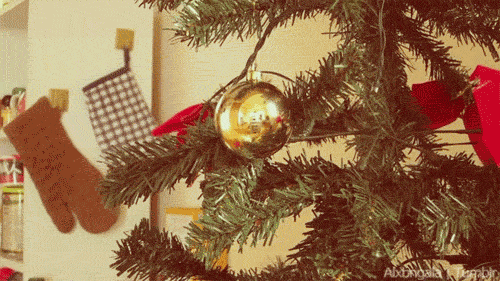 Happy holidays to you and yours.